This is the....

Studio 54 Event page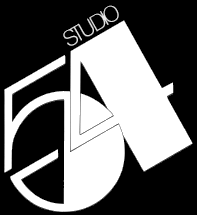 Welcome to the Party!




Disco-Disco is the first to announce that Studio 54 legend Robbie Leslie will take disco with a modern twist into the new era at an exclusive party in one of Stockholm's most stylish clubs!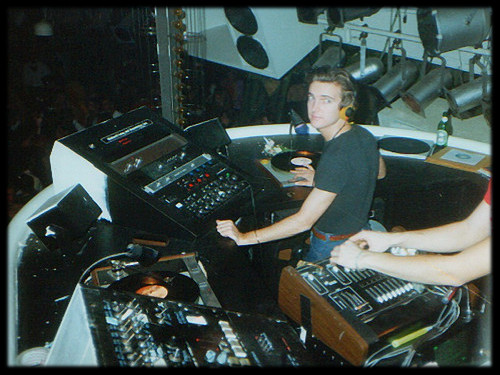 IT'S NOW OFFICIAL!

This Studio 54 event will take place on
September 7
23:00-05:00
Kolingsborg, Stockholm

Yours truly "Discoguy" will move one of the dance floors during the night!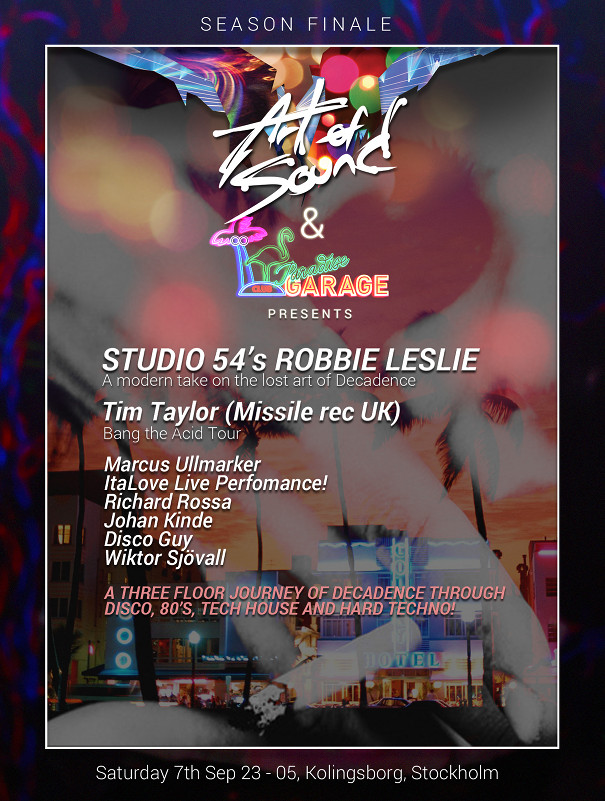 QUESTIONS ?
Feel free to...



Mail ME !