Hi Guys !
Tired with a slight hangover today...
Hung around with
Bert Bevans
who was playing a gig for ABSOLUT here in Stockholm last night.
Great Night - Great Party and Awesome music !
Prior to the party he played me some great music, incl. an own track he's about to release... A fab cover of a Disco classic!
And during the gig he played lots of heavy House stuff and some yet-to-be-released
Frankie Knuckles
and David Morales stuff. Of course he throw in some Disco classics as well. The place was rockin'...
It was a fab night and worth the hangover !!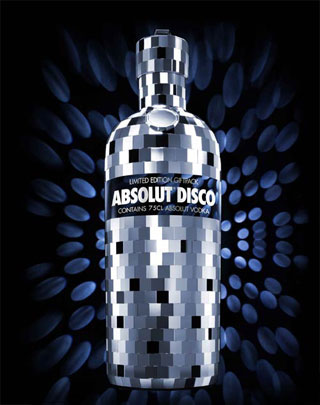 // Discoguy