There are sooooo many good CD's being released... Just this year we've had LOADS...
Thought I'd let you know of a few new in this thread ! Click the headlines for more details...
Backbeats
<< CLICK !!
The first installation was more Disco, Funk and House influenced,
while the second installation was more into the Soul...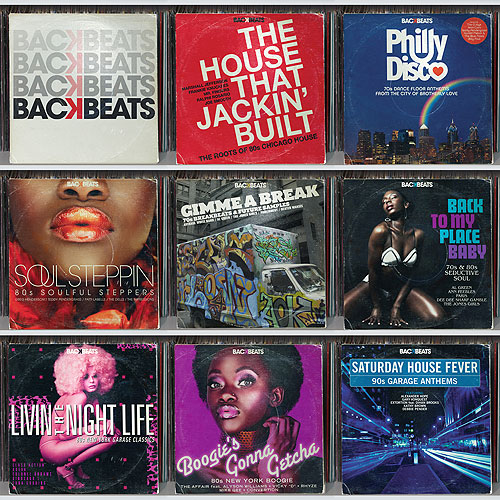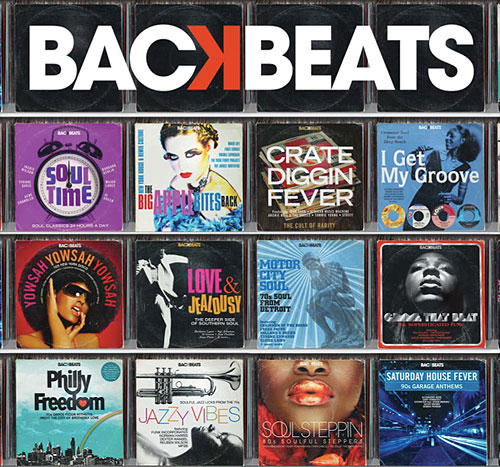 Disco Discharge
<< CLICK !!
Currently 8 releases out, but more on its way in Jan. 2011...
A Complete Introduction to Disco 1970-1980
<< CLICK !!
A more traditional 4 CD compilation, but filled with great music...

Philly Re-Grooved - Tom Moulton Remixes
<< CLICK !!
The Remixer Guru has remixed some of the finest moments of
Philly Groove

Get Down with the Philly Sound - Dimitri From Paris
<< CLICK !!
Dimitri has remixed some other of the finest moments of
Philly Disco

Walter Gibbons - Jungle Music
<< CLICK !!
Some of Walter Gibbons greatest remixes... Mmmmm...

BackStreet - Brit Funk
<< CLICK !!
Joey Negro has put together this collection of Brittish Funk, Disco and Jazz classics...

Horse Meat Disco 2
<< CLICK !!
The guys behind the Club is back with their second CD...

Shena - 2079
<< CLICK !!
The new voice of DISCO is back with her second album...