OK Guys !
It seems like we have a match on the location of Phil's Men's Shop...
It seems to have been 148 East 48th Street. I have been able to find some pictures of the location and it's definitely IT... The funny thing is that it's still a Tailor in the location and the building itself seems to be a Hotel. Today the Hotel is called the Helmsley Middletowne, but I don't know if that was also the name back in the mid/late 70's?? Another question is if there might have been a Club inside the Hotel??
The guys who remembered the address also recalled the name of the Club he used to work for. The name was 'Directoire' and that later became 'Le Twinkie Zone'. But these Clubs were located in the next building (towards 3rd Ave) and not in the Phil's and Hotel building. So the question is if Albert Goldman took a photo of the "wrong location" or???
The guy also recalles that 'Reflections' was some blocks away from this location. So 'Reflections' is sadly not correct.
OK - here are some pictures for you to see that we finally got the location right at least...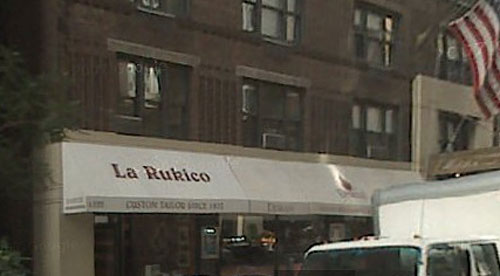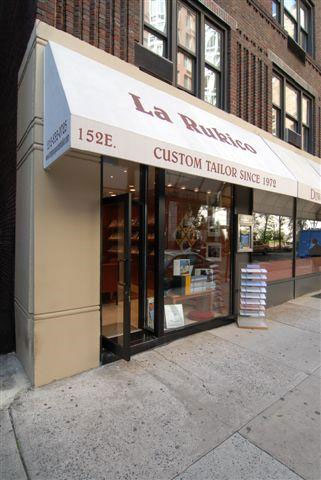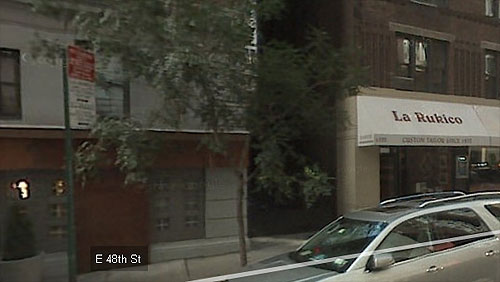 FINALLY !!! Years of search for an address is over... Now it's 'just' a matter of getting a name of that Club!
// Discoguy